Todd Gourley
Licensed Home Inspector
ASHI #263277
Todd Gourley was the owner and operator of Powder River Construction, Inc in Breckenridge, Colorado from 1995 to 2013 and worked on many residential projects. He then worked as a Building Inspector for Summit County Government from 2013 to 2016. This background and diverse work experience provide Todd with a unique body of knowledge regarding proper construction.  His skills in "reading" a home and explaining his findings are notable.
Todd's desire to educate home and property owners about their largest investment led him to become a Certified Home Inspector. He started Reveal360 Inspection Services, LLC in 2016 and performs over 250 inspections per year.
ASHI 263277 (Certified Home Inspector)
ICC 8253912 (certified Building Inspector)
NRPP 11064-RT (National Radon Proficiency Program - certified Radon measurement tester)
Colorado DORA RME.048 (state licensing for radon measurement testing)
FAA certified and Licensed Drone Pilot 15272
Certified Residential Thermographer #20220819011

Experience That Works For You
With an outstanding 30+ years of construction experience, Todd brings a lot to the table, working as a home inspector with your best interest in mind. Having worked as a builder, remodeler, and contractor, he has become incredibly familiar with every facet of a home's construction.
Not only does Todd know what to look for, but he relies on a contractor perspective to explain findings that help customers gain a full understanding of the concerns. Todd also provides options on the best ways to remedy an item of concern where applicable.
Todd's background as a building inspector and an understanding of the building codes enables him to confidently include building code references in reports (pre-drywall, new construction, and 11-month Warranty Inspections). His unique knowledge base and combination of skills and experience will ensure that you have a valuable asset on your team.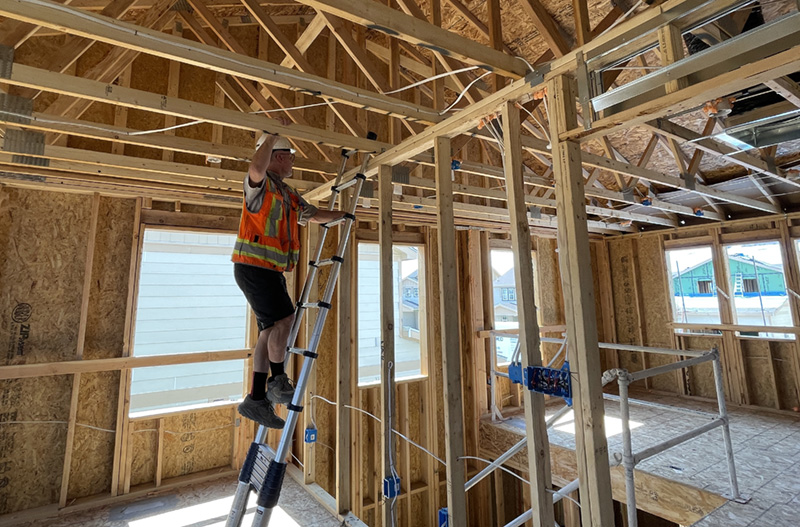 Todd enjoys spending time with his bride, Sherilyn, and their Border Collie/Australian Shepherd rescue Scamper. Todd enjoys cycling and building a handcrafted log cabin (Clark Street Cabin- Fairplay, Colorado) when time allows.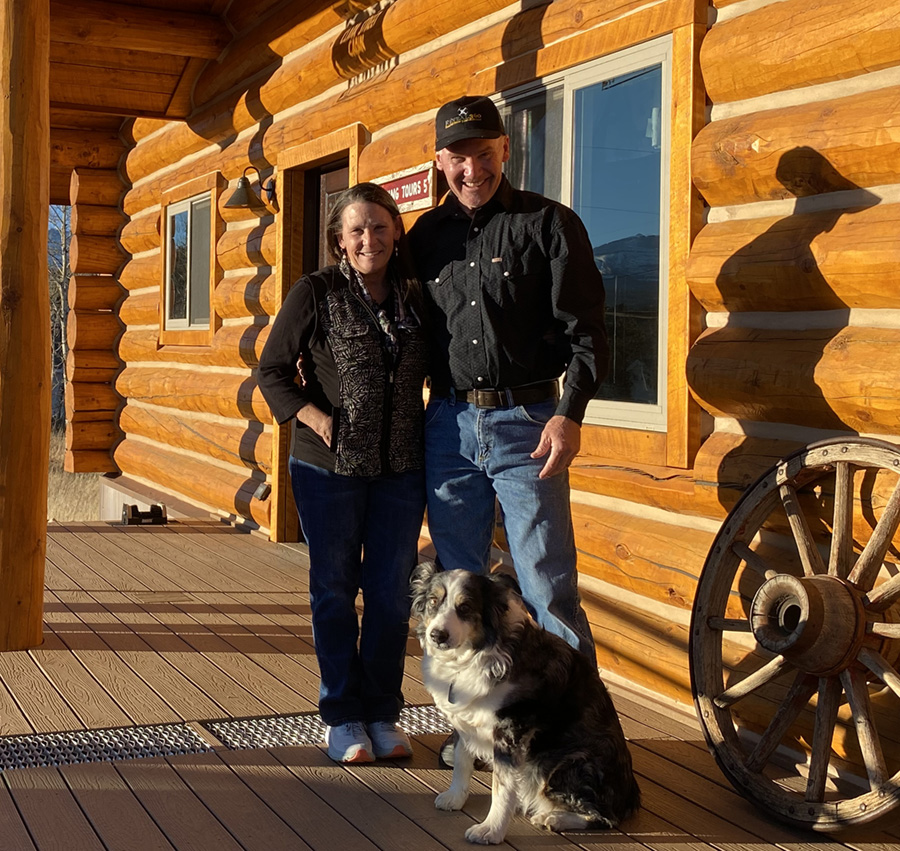 Book Your Inspection Today!
One of the best values of your life for the amount of education and additional attention you receive! Book your Inspection today!